VSG Open House
On 25 and 26 May 2022, VSG EMEA Headquarters, located at Ravaglioli S.p.A., Sasso Marconi (Italy), opened its doors to welcome our partners.
A full immersion experience with the VSG EMEA team to share and review the latest VSG Group news.
Practical activities
Partners were able to get hands-on with VSG products with technical support from our experts.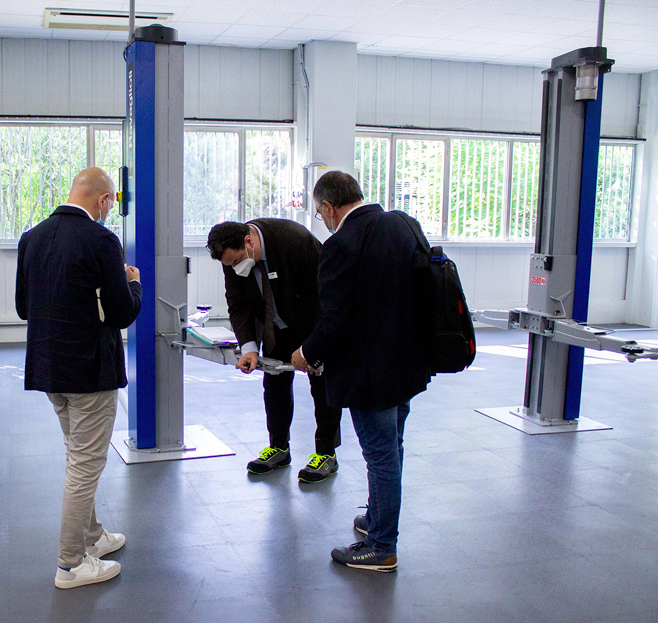 Product presentation by our PMs
PMs previewed the VSG Group's upcoming product launches.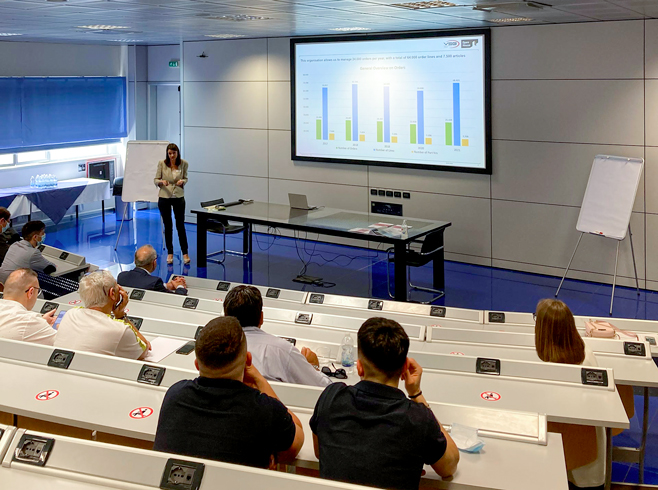 Plant tour
A guided tour of the production area to see with their own eyes how VSG products are assembled.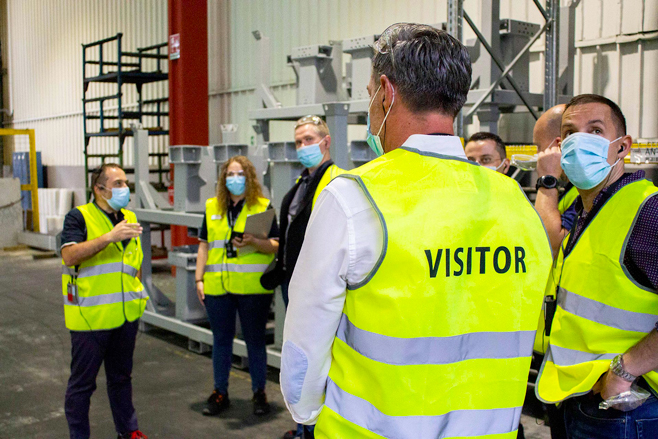 Some entertainment
The partners and the VSG team spent an evening together listening to good music at the foot of the Bolognese hills.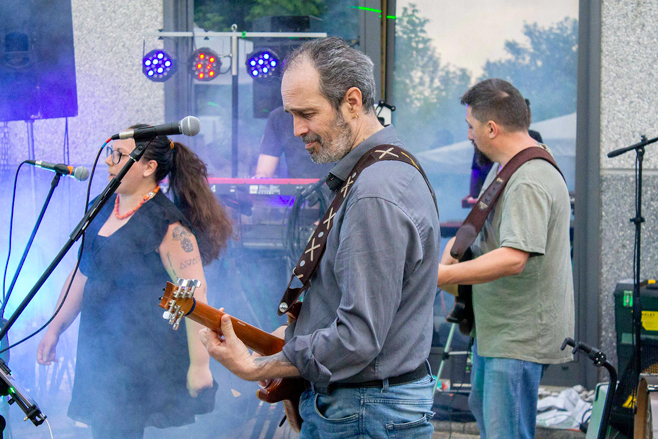 We thank all partners who participated in the event and look forward to repeating it!