SNT-03 – The answer in the fight against Covid-19 in workshops
Great news from the University of Ferrara for our VSG Sanitizer SNT-03 – the test carried out at the Microbiology Laboratory of Prof. Marconi has officially confirmed that our Sanitizer SNT-03 is 99.99% effective against the SARS-CoV-2 virus.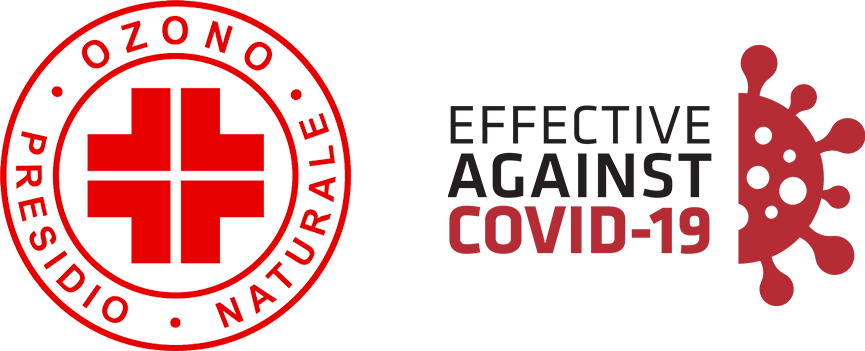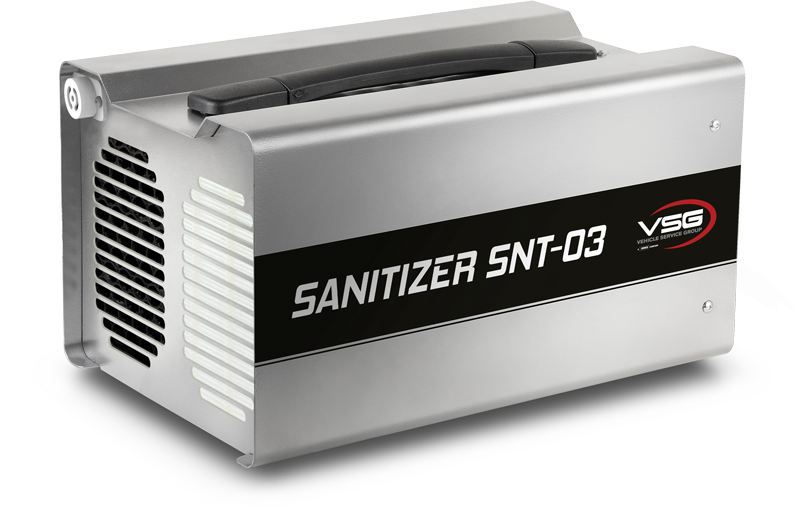 The SNT-03 is the VSG's answer to the changing need of workshop operators to disinfect vehicles before and after their work due to the pandemic situation. Designed specifically for the automotive industry, SNT-03 guarantees correct air quality for both the driver and the workshop operator, as well as all the sensitive components inside the vehicle itself, thanks to an exclusive procedure that transforms the ozone into oxygen.*
*Compared to the timer versions available on the market.
For further information on how our SNT-03 works, please visit 

vsge-tec.com

.